Welcome to 萬達音樂娛樂集團 | WANDA MUSIC ENTERTAINMENT GROUP
WMEG delivers
world-class
opportunities to
world-class
clients.
For half a decade Wanda Music Entertainment Group has been behind-the-scenes while our clients take in the spotlight on the global stage, working with leading cultural and sports figures whom are their industry's most visible performers. WMEG continues to challenge the established management paradigms and expands the boundaries of what's possible for those we represent.
_________________________________________________________
Film, Television and Digital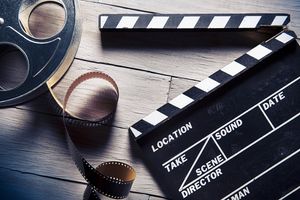 Wanda Music Entertainment Group is a leading media company with film, television and digital divisions dedicated to owning, producing and delivering content to mainstream audiences with a targeted focus on developing originality.
_________________________________________________________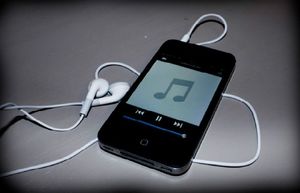 Wanda Music Entertainment Group is a full-service extension to the independent label and artist community. Building on the experience and success of our partners which have over 30 years of history (one of the U.S's largest independent distribution companies), Wanda Music continues to defined itself as a successful service company for a diverse roster of labels and artists. Wanda Music Entertainment Group through it's network has also helped deliver career best results for artists by providing full services including Distribution, Branding, Synch, Radio Promotion, On-Line Marketing, Product Management, and more.
Wanda Music Entertainment Group and partners define the essence of the independent culture and spirit while bringing all of the leverage of a major to the marketplace. Driven by commitment, passion and hustle, Wanda Music Entertainment Group delivers a transparent, flexible and tailor-made vehicle to super-serve, support and nurtures the independent community, artist and label. 
Read on below to understand Wanda Music Entertainment Group's amazing entertainment services and realize opportunities today!
_________________________________________________________