Welcome to 萬達集團 | WANDA GROUP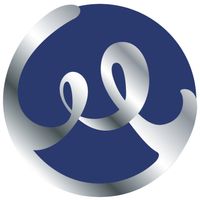 Wanda Group is the home of Wanda and we support the growth of the Wanda brand by building and then nurturing valuable Wanda businesses through actively investing in opportunities across both the developed and the developing markets. Wanda Group is a holding company, private investment and global consulting firm that operates in many industries. We aim to deliver long-term capital appreciation through investment in core consumer sectors of media, entertainment, sports, retail, internet of things, real estate, healthcare and many more. 
We are leaders in strategy. Global leaders come to us to solve industry-defining challenges in: strategy, marketing, organization, operations, information technology, digital transformation, sustainability, corporate finance and mergers and acquisitions, across all industries and geographies. While our experience reaches across a diverse collection of industries, our services and expertise transcend industry to bring wins to our clients. We help clients view the world differently, discover opportunities they may never have imagined and achieve results that bridge what is with what can be.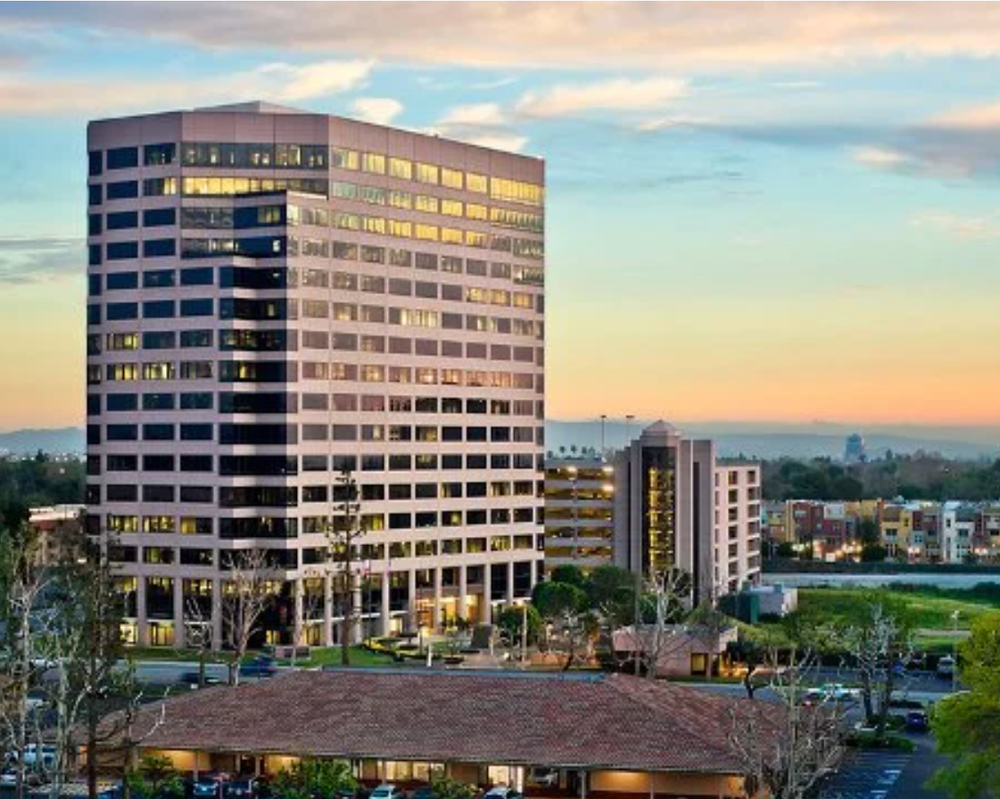 CALIFORNIA, U.S.A.
1100 W. Town and Country Road,
Suite 1250,
Orange, California 92868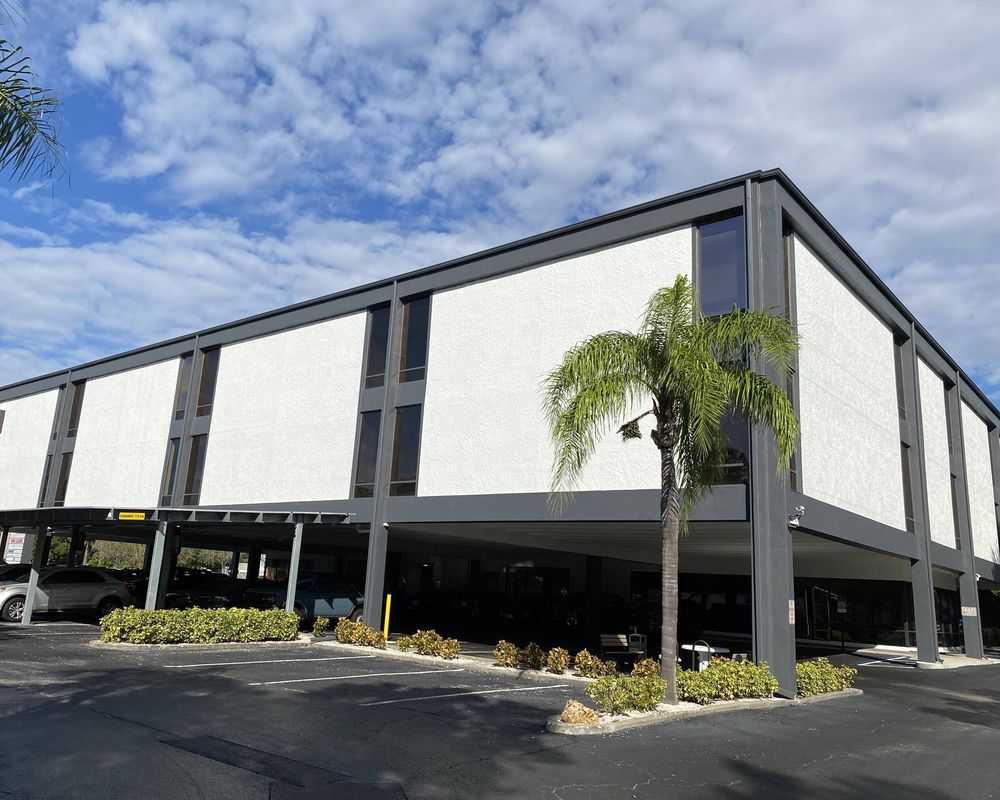 FLORIDA, U.S.A.
7901 4th St N Ste 4000
St. Petersburg, FL 33702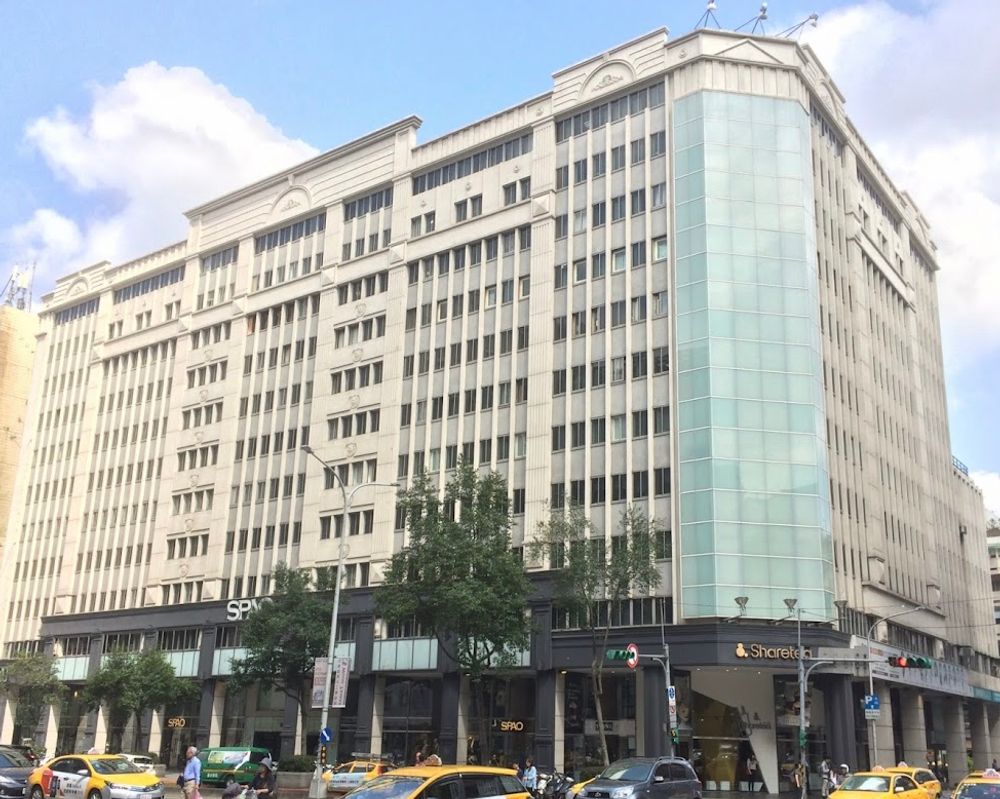 TAIWAN
12th Floor, No. 221, Section 4,
Zhongxiao East Road, Daan District,
Taipei City, Taiwan, R.O.C.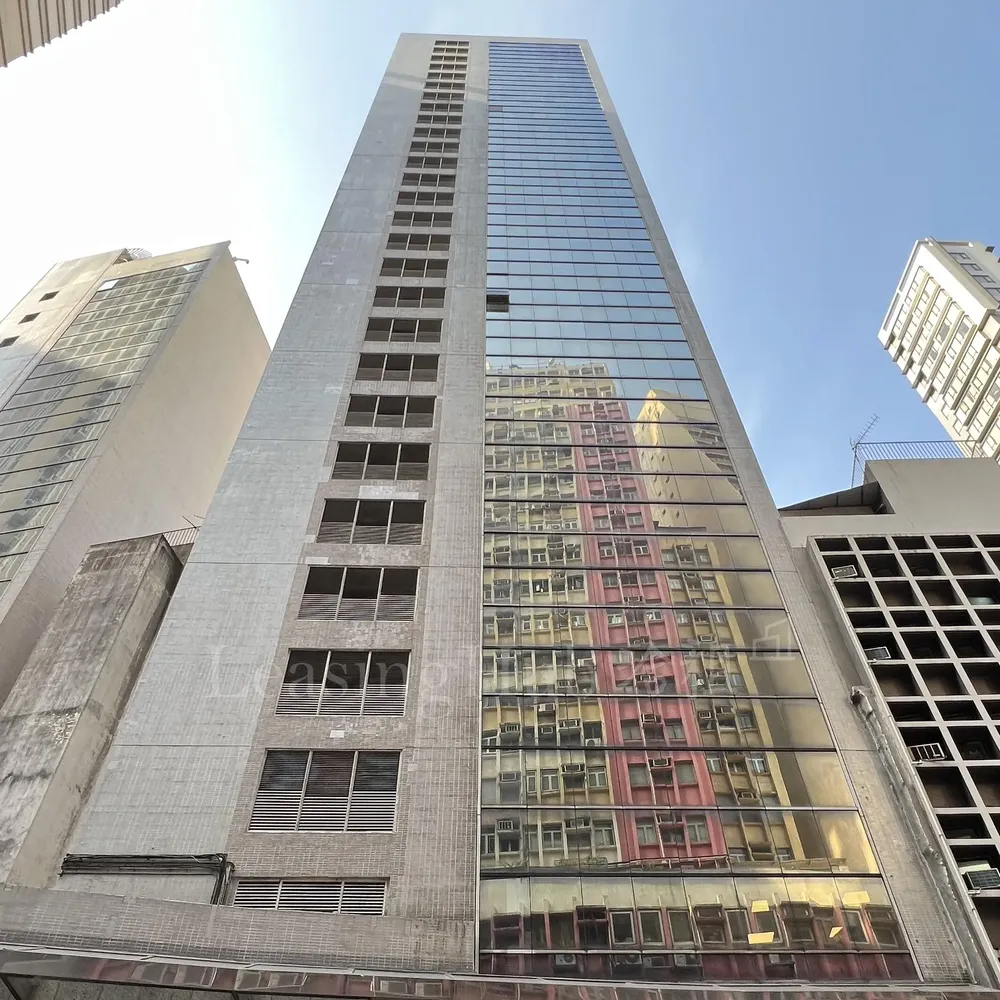 HONG KONG
Tern Centre, Tower 1, 2nd Floor
237 Queen's Road Central
Sheung Wan, Hong Kong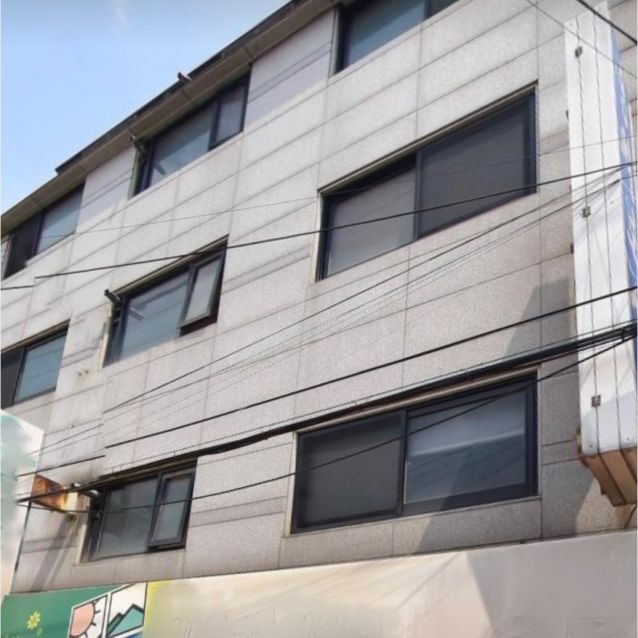 KOREA
Inheon 4-gil, Gwanak-gu
Seoul, Republic of Korea