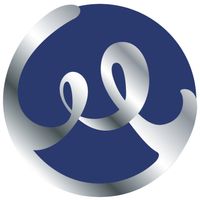 Wanda Group's international strategy consulting team helps to provides objective, high impact strategic advice and analytical services, helping to support our clients in crucial business decisions at all stages of their business' lifecycle. Unlike most consulting firms, Wanda Group provides a hands-on approach where the firm shares in our clients' risk with more aggressive and disruptive projects and solutions. Wanda Group's team is further strengthened by our vast network of industry professionals where in addition to the smarts of our teams, we're able to access feedback on ideas and when necessary, reality checks. Wanda Group prides itself on providing clients not just inventive solutions, but practical ones - strategies that won't fall apart in the face of performance and commercial realities.

Wanda Group, Your High Professional Partner !
Wanda Group helps our clients set their strategic direction, develop global capabilities, and connect their organization to realize the full potential of today's opportunities. Helping clients grow faster than the market is what we do best.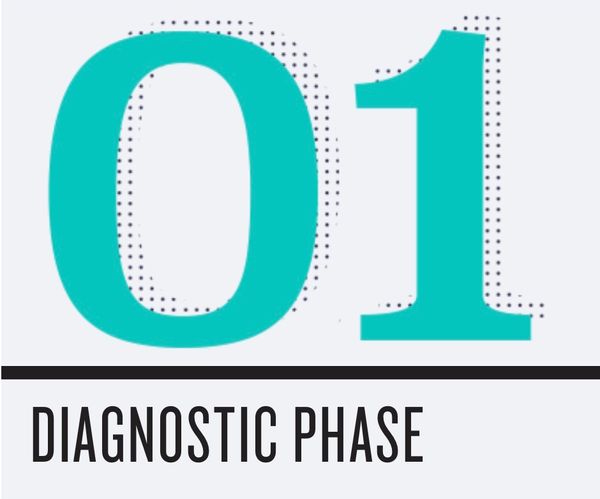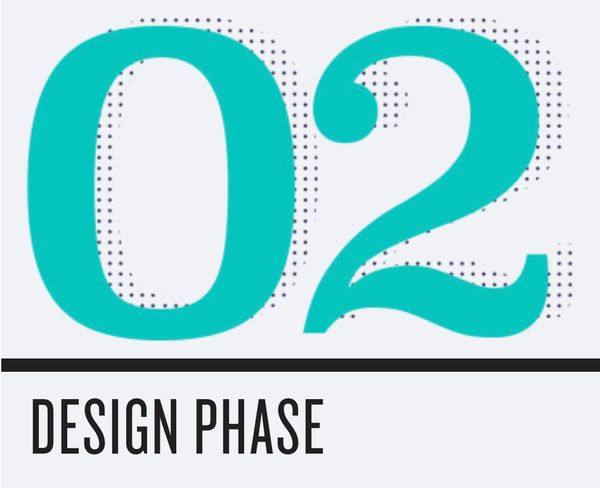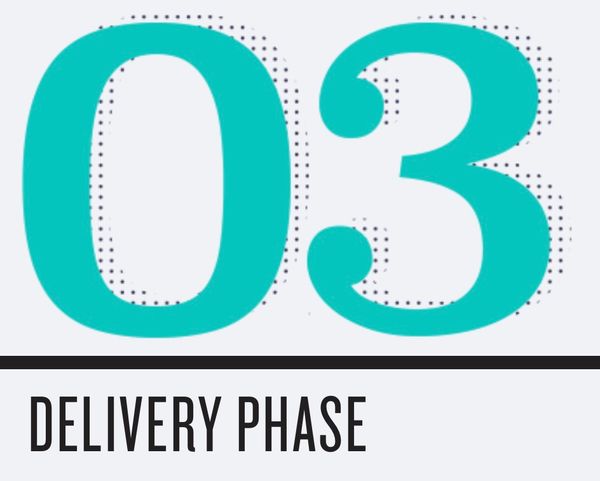 GOVERNMENT & PUBLIC SECTOR
Wanda Group works with Government departments and Public Services to satisfy a complex set of needs. We have wide-ranging experience and capability. We connect services to the public more strongly by combining innovative problem solving with expertise from across industry as well as the public sector. We also work alongside our clients' teams. This means the benefits of our work appear sooner. And it builds a strong commitment from our clients to seeing through the results of what we develop together.