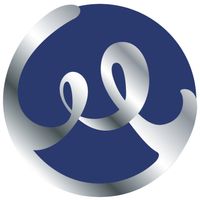 Wanda Group's international strategy consulting team helps to provides objective, high impact strategic advice and analytical services, helping to support our clients in crucial business decisions at all stages of their business' lifecycle. Unlike most consulting firms, Wanda Group provides a hands-on approach where the firm shares in our clients' risk with more aggressive and disruptive projects and solutions. Wanda Group's team is further strengthened by our vast network of industry professionals where in addition to the smarts of our teams, we're able to access feedback on ideas and when necessary, reality checks. Wanda Group prides itself on providing clients not just inventive solutions, but practical ones - strategies that won't fall apart in the face of performance and commercial realities.

Wanda Group, Your High Professional Partner !
Wanda Group helps our clients set their strategic direction, develop global capabilities, and connect their organization to realize the full potential of today's opportunities. Helping clients grow faster than the market is what we do best.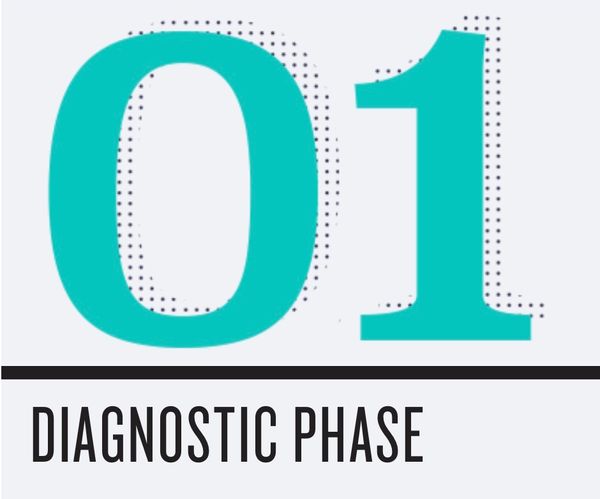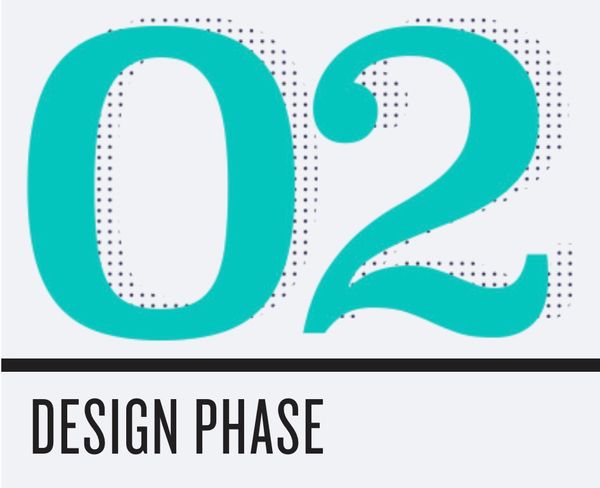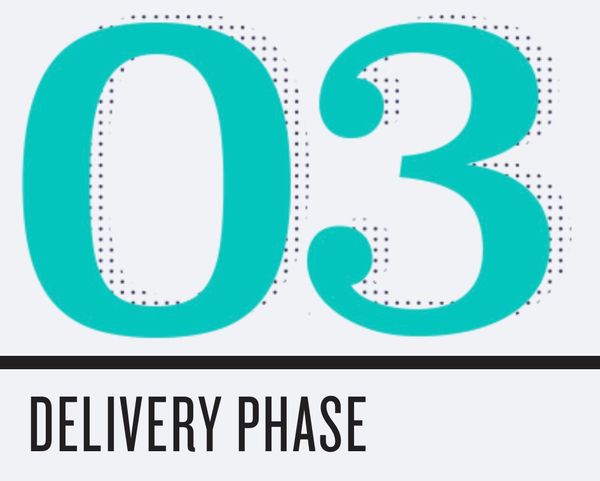 INTELLECTUAL PROPERTY SERVICES
We work with inventors, patent assignees, law firms and government entities to develop a comprehensive strategy against intellectual property infringement. We succeed by monitoring markets, collecting evidence, conducting investigations, performing strict pre-complaint infringement research assessments, design damages research, and supporting litigation from case theory development and discovery to expert witness testimony—and work with outside experts, professors, PhDs, and think tanks to address special requirements of a particular matter. We devise and implement strategic solutions and tactical actions to combat the increasing threat posed by infringers including against any false advertising and unfair competition.