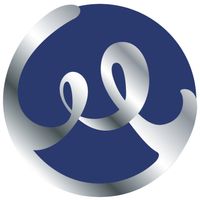 Wanda Group Holding's real estate investments focus on pursuing the most exceptional outcomes for our investors through a range of real estate equity across the risk-return spectrum. Our diverse and experienced core team of real estate, finance, and management professionals offers extensive insights, rigorous risk management and seamless execution. 
Through the company's extensive network and deep local relationships, Wanda Group identifies opportunities with potential to capitalize on market dislocation or underserved niches in an effort to generate superior risk-adjusted returns. The investment approach capitalizes on the broad experience of the investment professionals and leverages its fully integrated structure to drive efficiencies throughout the life cycle of all investments, including the acquisition process, construction management, and property management, as well as disposition.
Our company's value-add strategy primarily seeks to acquire existing properties that demonstrate the proposition for value creation through change of use, repositioning of the asset or hands-on property management. Separately, the company's opportunistic strategy generates value by acquiring, developing and redeveloping residential, industrial, retail, and mixed-use properties, as well as targeting investments in undeveloped land parcels in order to develop the sites based on the highest and best use.